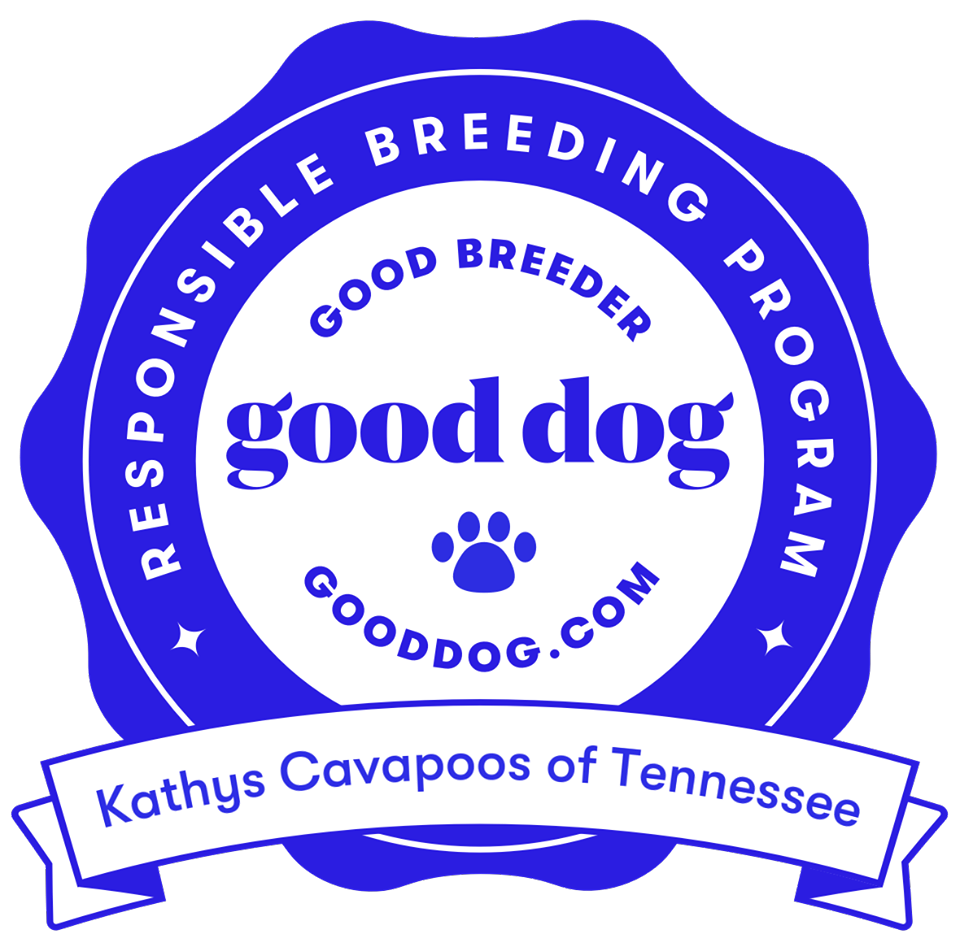 Check out our profile on GoodDog.com!
We offer a private driver and flight nanny!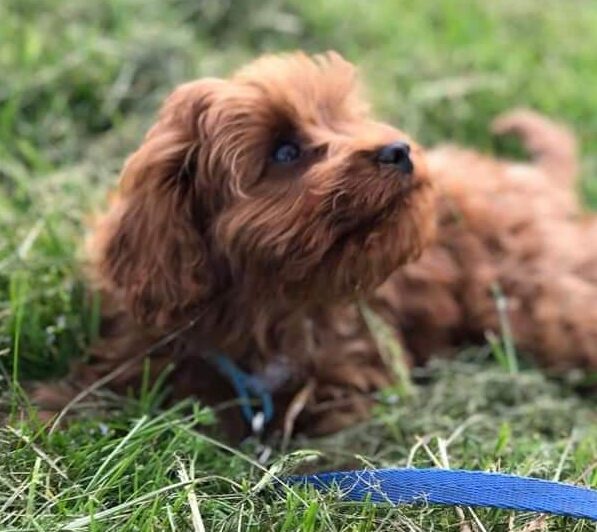 Our story began with Rex, my male Cavapoo. When one of my coworkers brought in her brand new Cavapoo puppy to work, it was love at first sight for me! I had to get one of my own as soon as possible! I immediately made plans to go to Indiana to pick up my own "teddy bear faced" puppy, whom we decided to name Rex! My best friend, Kathy, accompanied me for our road trip. Neither of us could contain our excitement with each mile we drove closer to our dream puppy!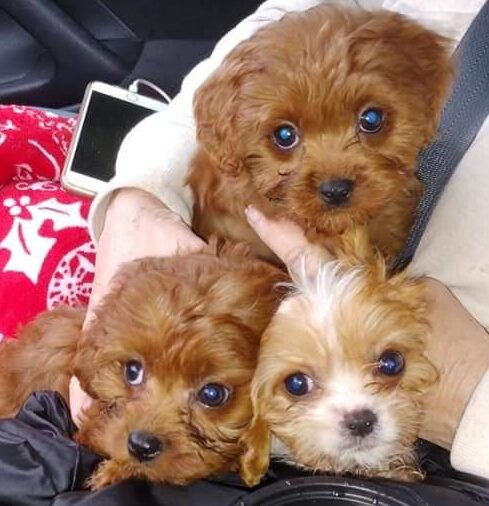 On this trip, we were also picking up two puppies for my boss as well. Our hearts completely melted as I held those three beautiful babies the entire trip back home, to Tennessee. Kathy also fell in love with the sweet puppies and that began our journey to find more! As soon as we returned home, Kathy began her search for some puppies of her own! She wanted a precious little female. After all of the research she had done, Kathy found that she would have to travel to Ohio to get her puppy, and she did! Kathy returned with her two sweet, female Cavapoo puppies, and that sparked our idea to breed Rex with her females! Our initial plan was to breed them for our co-workers and our family and friends, then we could offer them at a reasonable price, and they wouldn't have to travel 8-10 hours or more to get their dream puppies! "What if we offered these puppies to even more people to save them travel time as well?" we wondered. From there, Kathy's Cavapoos was born! Our goal is to share our love for these adorable, kind puppies with as many people as possible, while making them easier to get without the extensive travel it took us to get ours!
Please see more of our website for information about Cavapoos and us! Thank you so much for visiting Kathy's Cavapoos!
Check us out on Instagram and Facebook: