When we have litters, we work down through our waiting list. For example, if you are number 3 on our waiting list, you get to choose your puppy after the first and second person on their waiting list has chosen theirs or passed. You can choose to pass and wait for the next litter for as long as you choose while still holding your spot on the waiting list or moving higher if the people before you choose their puppy. A plus for this method is that you have plenty of time to save the money that you need to purchase and care for your puppy!
Please call or text Jan at 423-320-7504 for more information on the cost of deposits and to discuss putting a deposit towards your puppy!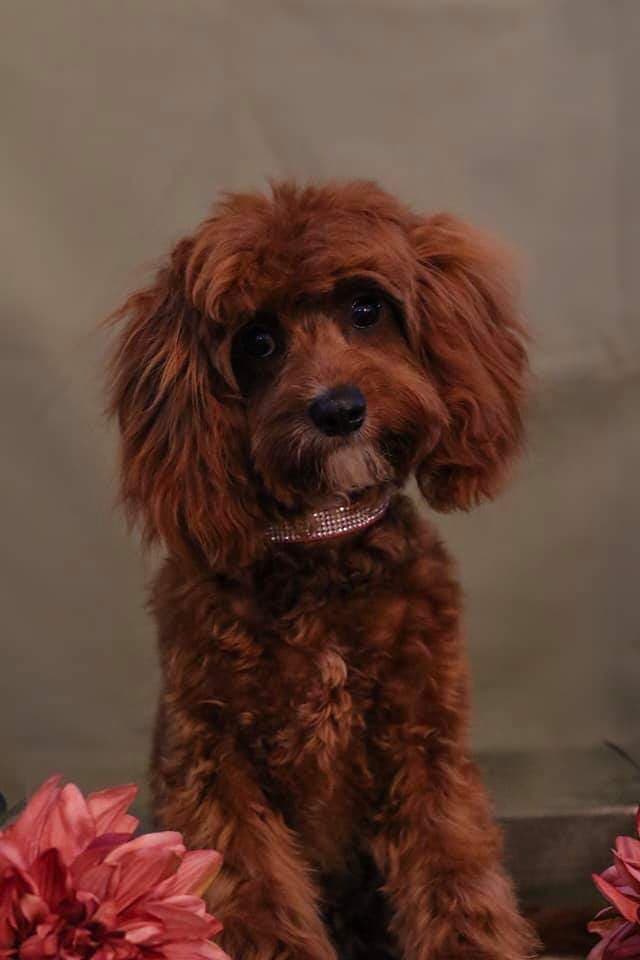 Other Information
For any puppy that does not have a deposit placed on them by 4-5 weeks of age, we will introduce them to you on Facebook live through our page!
Please note that your puppy cannot come home to you until they have reached 8 weeks of age. We will hold them up until 9 weeks of age, but for each day we hold them for you after 9 weeks, we charge a daily fee for their care.