We have put together a list of must haves when it comes to preparing for your new puppy. Everything on this list we have purchased and used ourselves, and have been extremely happy with!
Food and Treats
We recommend using the following food:
If you choose, you can also add probiotics to you puppy's meals, we recommend the following:
We also use Chewy, it is so convenient and they deliver right to your door!
For chews and treats, we also use Health Extension. Rex will do ANYTHING for one of the bacon chips treats. This is what I use for training: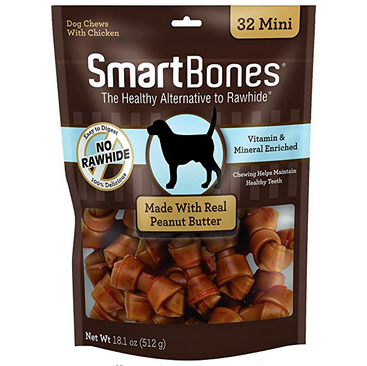 Car Seat
If you are anything like us, your beloved puppy will be tagging along a lot! He or she will need protection while riding in the car. I have bought several car seats in the past, but none worked as well for me as this one did! It's a very comfortable car seat and easy to use!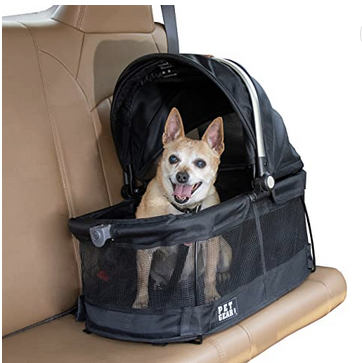 Stroller
While the puppies are little, they can tire out easily, so a stroller is recommended. They fold up nicely, are very light, and are very comfortable. This is the one we recommend:
Travel Bags
Your puppy will need things when you go out or travel together! This is a puppy bag that I personally own and love! It holds so much stuff and I always have what I need when I need it!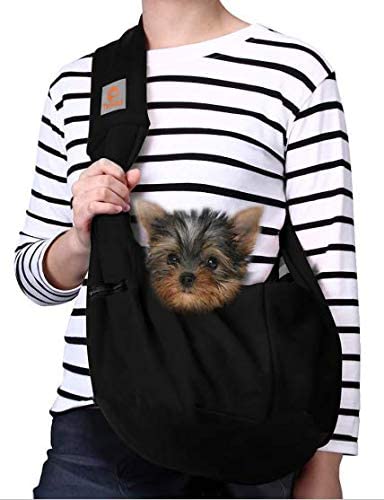 If you are also working on potty training your puppy, we recommend the following diaper bag as well:
Toys
Cavapoos LOVE toys! They are always playing with them! Pet stores are more on the expensive side when it comes to buying toys individually. We found these sets on Amazon and each of our homes has a set! They are great and cost less, plus the puppies and other dogs love them!
Grooming
Grooming is a very important part of being a puppy parent, if you plan to do your own grooming, we recommend the following:
Don't forget that your new baby will need proper dental care! This is what we use:
Extras
Here are some other various items that you will also need:
Yaheetech Heavy Duty Pet Playpen Folding Metal Protable Small Animal Exercise Pen Fence Indoor Outdoor 6 Panels 32-inch
Yaheetech Foldable Pet Pen Play Yard – 6/12/18/30 Panel 32/24 inch Portable Small Animal Playpen for Yard,RV,Camping Metal Exercise Barrier Fence w/Door, Outdoor Indoor, Black
As well as the following:
Collar and Leash
Puppy Pads (if you plan to train indoors)
Pet Gates (if needed)
*Disclosure: I only recommend products I would and have used myself and all opinions expressed here are our own. This post may contain affiliate links that at no additional cost to you, may earn us a small commission.