Meet Kathy and Jan!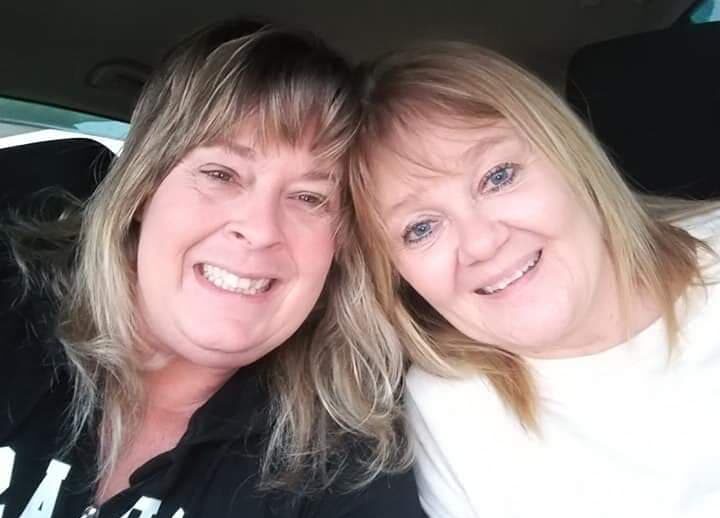 Kathy and Jan met through their love of horses over 3 years ago. Ever since they met, they've been almost inseparable! Since they only live 5 minutes away from each other, they are always looking for things to do together, such as road trips, shopping, taking their dogs on walks or to the dog park together, and going to the farm to see their horses!
---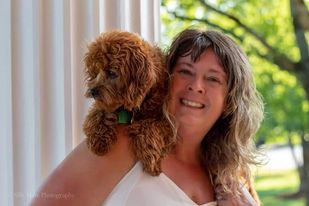 Jan Womack
Jan strives to make sure that every single Cavapoo baby that leaves her house goes into the best hands and in the best health. She previously was in the transportation business until Kathy's Cavapoos took off and she now gets to love on all of the babies and parent pups all day long! She is happily married to her husband, Billy. Jan has two grown children, Brittney & Danny (yes, our delivery driver!). Before getting everyones beloved, Rex, surprisingly, Jan was NOT a dog person! Ever since, she absolutely loves Cavapoos and all of the babies that come into her home. When not in the nursery, Jan LOVES being outdoors on the boat, at the beach, camping, and spending time with her friends and of course, her family!
---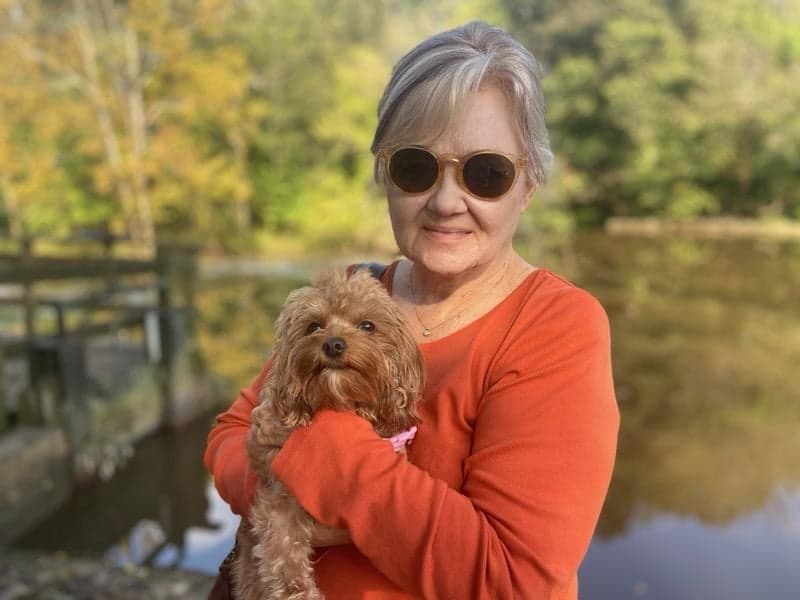 Kathy Sims
Kathy has been a devoted stay at home wife for 43 years. She has always loved animals of all kinds, but dogs have always been her favorite. Over the course of her life, she has owned many different breeds of dogs and loves them all no matter what their shape, size or colors are! Kathy enjoys being around her grandchildren, her 2 sisters, Debbie and Shirley, and the rest of her family. Larry, her husband, often jokes that when he dies he wants to return as one of her dogs! Kathy loves walking her dogs, taking road trips with Jan, and doing anything else that includes animals! Kathy and Larry often go on hiking trips and take 2-3 of their dogs along with them! Kathy is dedicated to and hopeful to bring others joy through her Cavapoos!