We have put together a list of must haves when it comes to preparing for your new puppy. Everything on this list we have purchased and used ourselves, and have been extremely happy with!
Food and Treats
Make sure to check out our PawTree tab – it links out everything we recommend and use on a daily basis.
We recommend using the following food:
If you choose, you can also add probiotics to you puppy's meals, we recommend the following:
We also use Chewy, it is so convenient and they deliver right to your door!
These are some of our babies favorite treats, these are the peanut butter bones that are placed in their take home bags!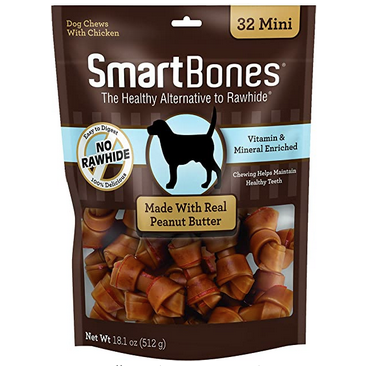 Necessities
If you are planning to crate train your new baby, this crate is the one that we recommend! We have had several people use these pens also & have had great success!
Travel Gear
If you are anything like us, your beloved puppy will be tagging along a lot! Here are some items that will be helpful when on the go. We have linked a harness & leash set – but remember your puppy should not be on public grounds until they are fully vaccinated – we highly recommend waiting until they are around 16 weeks before getting them a harness & leash! Also please remember NEVER connect a leash to your new baby's collar!
Toys
Cavapoos LOVE toys! They are always playing with them! Pet stores are more on the expensive side when it comes to buying toys individually. We found these sets on Amazon and each of our homes has a set! They are great and cost less, plus the puppies and other dogs love them!
Balls for ball pit — I recommend at least 200 to fill the bottom but really more would be best!

Grooming
Grooming is a very important part of being a puppy parent, if you plan to do your own grooming, we recommend the following:
*Disclosure: I only recommend products I would and have used myself and all opinions expressed here are our own. This post may contain affiliate links that at no additional cost to you, may earn us a small commission.