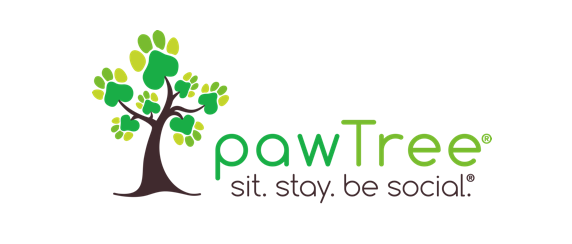 Sign up here
https://pawtree.com/kathyscavapoos
We feed all of our parents and babies PawTree because it is all natural and it is the best thing for our beloved pets. The food is all life stages so there will never be a transition from puppy to adult food. PawTree is made in the USA and is 100% satisfaction guaranteed.
I have a list of My Recommendations linked, these are all of the things that I believe are 100% necessary for your babies. Below are some of my favorites listed and linked for you.
This is the bundle that I have put together — I recommend everyone purchase the bundle as a start up for their new baby!
Click here for the bundle
Food
It is very important to purchase a bag of PawTree food and at least one seasoning topper prior to bringing your new baby home. It is important to get the chicken and sweet potato recipe as this is what they have been eating with us and changing it abruptly will cause them to have tummy problems!
I highly recommend getting the x-large bag of food, it is the most cost effective, it comes with (3) 10 lb bags of food — ensuring freshness.
Treats
All of our puppies and parents are obsessed with the Freeze Dried Duck & Mango Treats! There are also many other options — we haven't tried one yet that our puppies haven't loved.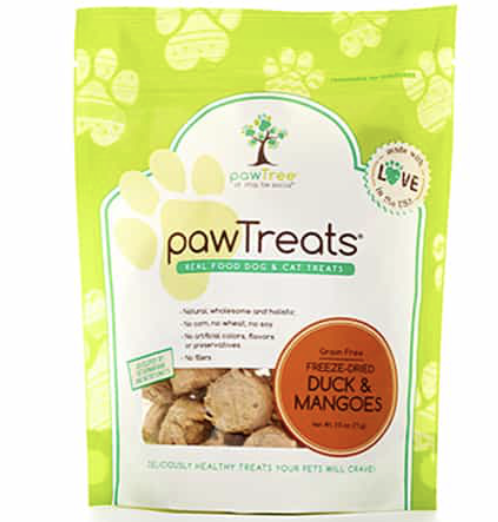 Click here for all of PawTree's delicious treats — there are also baking mixes if you and your family enjoy baking! Its a great activity to get children involved!
Heath
There are many PawTree products that we keep stocked here, at Kathy's Cavapoos, some that we use daily, some just to keep on hand for just incase!
Wild Alaskan Salmon and Pollock Oil
We will offer an additional year (making it 2 years) on our health guarantee for any family who keeps our babies on the Core 4!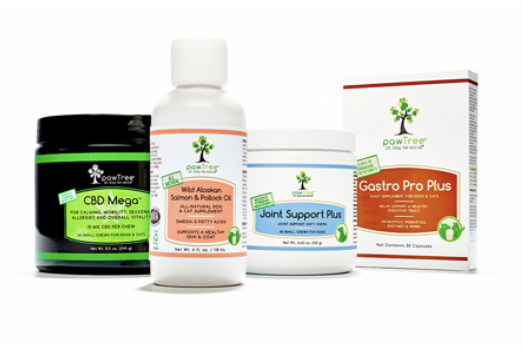 Dental
We know no one likes stinky breathe, we highly recommend giving your baby a PawTree Dental Stick to help keep that bad breathe away!
Grooming
While it is very important to keep your baby on a grooming schedule every 4-6 weeks, they also will need to be bathed and brushed at home.
2-in-1 Shampoo and Conditioner